Let's face it — humans are a visual species. From landscaping to architecture to cinematography and the fine arts, we've long placed a premium on aesthetics. What applies in the physical world also applies in the digital world, especially for your website and social media pages. Looks do matter.
Hubspot's 2019 marketing statistics reveal just how highly visual content is valued by both businesses and consumers; around half of both B2B and B2C marketers placed visuals at the top of their campaign priorities, and for good reason — it has a higher probability of engaging. Test subjects in some of Hubspot's studies were able to recall 65 percent of the visual content they had seen online three days earlier. In social media marketing applications, the numbers are even more striking — users were 40 times more likely to share visual content than other forms of content.
Custom graphics in a pinch
Clearly, content creators should be emphasizing aesthetics and design. But what if your trusty in-house or freelance graphic designer is overburdened and can't get around to your project in time? Or worse yet, what if you can't afford to hire or outsource graphic design help and are stuck doing it all by your lonesome? Or even worse without access to professional graphic design software and/or minimal knowledge of how to use it? Unless you've outsourced your social media marketing operations, you need visuals to fuel engagement with your day-to-day, in-house organic posts.
Well, send your regards to the folks down under, because Canva has your back. In 2012, the Australian startup launched its flagship graphic design tool, making it easy for even complete beginners to create appealing visuals with its simple drag-and-drop mechanics. In December 2019, the company announced Canva Video, further delighting its already overwhelmingly satisfied customer base. With this highly requested feature, Canva users will be able to bring the highly requested element of motion into their creations.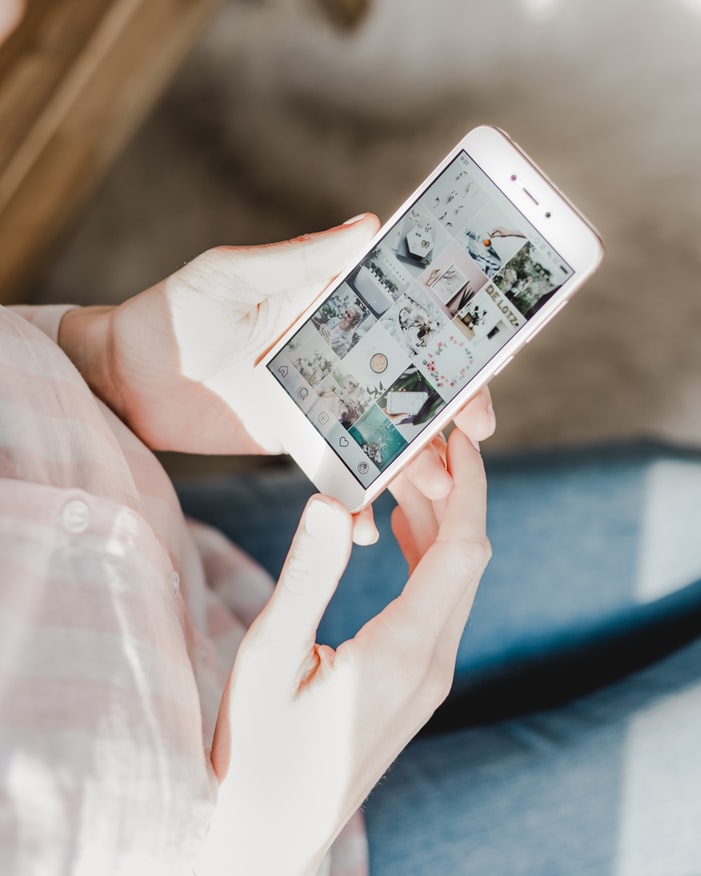 How does Canva work?
Canva works its magic through its multitude of templates, wherein a number of graphic design best practices have already been applied. Of course, these are totally tweakable — new imagery can be pulled in from the built-in photo library, filters can be applied and adjusted, type sets can be swapped in and out with ease (the nifty font pairing tool will even help you find other typefaces that complement the one you've started with). But by giving amateur graphic designers a headstart, Canva fosters confidence and allows them to put something presentable out there in short order. For more experienced graphic designers, Canva can help kindle a visual concept when inspiration proves elusive.
What can you do with Canva?
Quite a bit, actually — in fact, there are over 50,000 templates to choose from right away. For personal use, you might create calendars, planners, scrapbooks, invitations, and recipe cards. Business owners might design a newsletter, brochure, report, invoice, or flyer. You can craft social media posts, banners, and cover images. Book covers, album covers, menus, greeting cards, business cards...the list goes on. Templates for infographics, memes, and announcements are ideal for Facebook or Instagram posts. Search the database and you're sure to locate something you can work with. And if you're having difficulty finding visual direction, that's exactly what you need.
Canva free vs. Canva Pro
Even the free version of Canva puts a good deal of creative firepower in its users' fingertips, but an upgraded Pro version is available for $9.95 per month. With Canva Pro, users have access to more photos, fonts, and elements and better organizational and branding capabilities (multiple folders for projects, tweakable brand elements). If you want to really delve into the minutiae of graphic design, most professionals would still recommend industry standards such as the Adobe Suite (Photoshop, InDesign, Illustrator, etc.) However, for graphic design in a pinch, there may be no better freeware than Canva.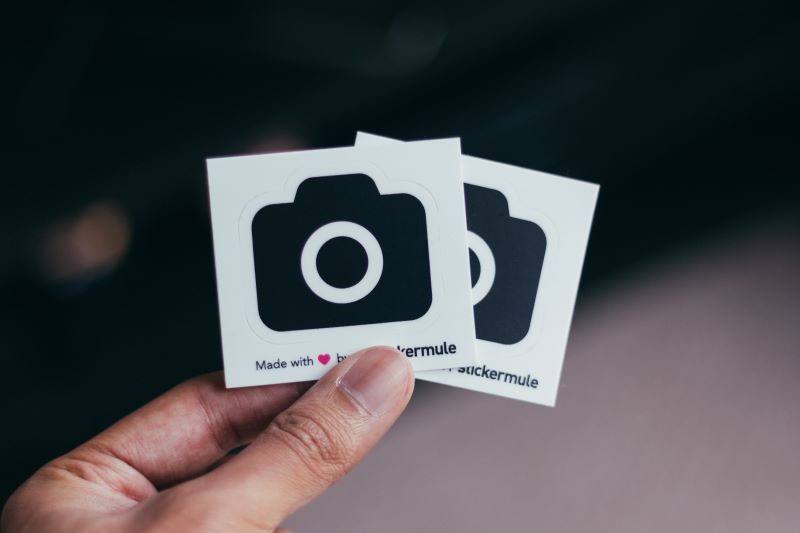 Professional graphic design from Epic Web Studios
Want to take your visual branding to a higher level online? Epic Web Studios' graphic design department can help you reach those heights with a look and feel all your own. Contact our team today.